Your product has been added to your shopping cart.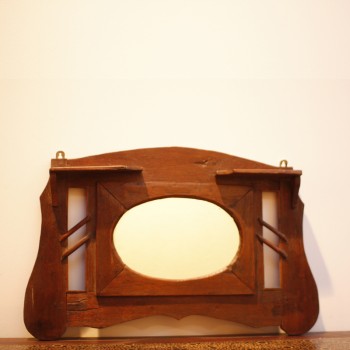 ...and what if you adapted it?
If you like the piece presented here but it doesn't correspond to your needs, we can reproduce it with your criteria in mind. For example, we can change the tint, the dimensions, the position of the elements…. Let us know what you need and we will prepare you a quote.