Your product has been added to your shopping cart.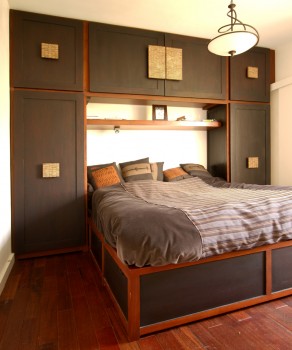 ...and what if you adapted it?
For any of our pieces, we can: change the size, change the tint, change the material, replace the handles, change the position or quantity of any of the elements and respond to any special need you might have.

Here are a few examples:



Zen Palm wood bed base with puzzle fitting joints.




An ensemble of custom made teak furniture made with the Raffles motif.




The photo seen here is of a custom made bed made with ancient teak trunks which have been polished but not planed. The client wanted the bed for a forest cabin. It was part of a set of rustic furniture made for his house.

Colonial style bed for a rental villa in St. Bathelemy.